Happy Clients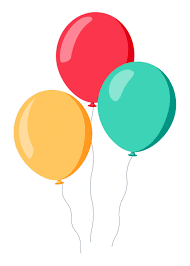 "Thank you so much....Your expertise, creativity and exquisite taste helped to create most warm, cozy, and beautiful atmosphere that people are still talking about"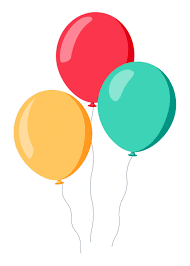 "Thanks for everything. It was perfect. The food was delicious.... I can't wait to use your services again"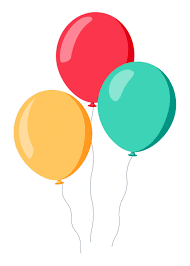 "Lisa, you are a consummate professional and I am so happy we found you!"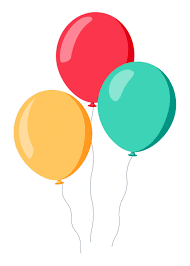 "Bravo! The holiday party was better than ever.... You and your team played a major role in making it happen... The party was creative and a whole lot of fun!"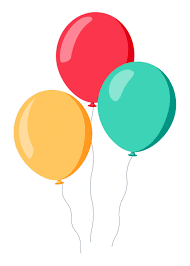 "The party was a great success.... Everyone loved the food and service... A welcome change from the usual... The staff and you helped me realize my dream of a wonderful party, thank you."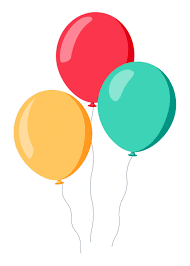 "Your style, creativity and hard work made the bar mitzvah extra special... Thank you for care and attention to detail. It did not go unnoticed"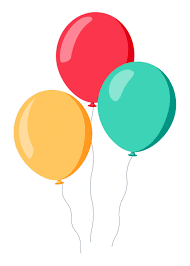 "Since the opening reception you catered, the museum has received numerous accolades for the success of the evening"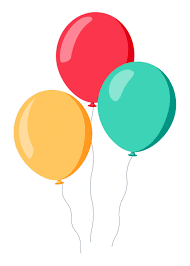 "Of all the parties I've been to throughout my life, the one you catered for my 55th birthday was absolutely the greatest! The food was spectacular, the service impeccable... everything was perfect"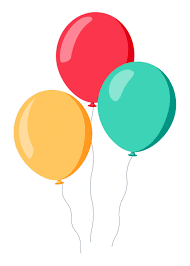 "You and your crew did a sensational job in presentation and "taste bud" sensation for our Employee Rally."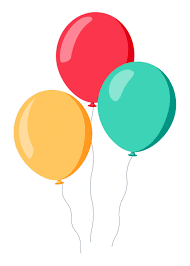 "It is a pleasure working with true professionals that understand that it's "All about the details"... thank you for all your hard work on the wedding"